---
---
ABOUT
As a child I remember the last pages of the magazine ¡Hola! with the haute couture collections (especially I have in memory three reports, one of Winter on Lagerfeld at Chanel, another on Ungaro and some Summer dresses by Marc Bohan for Dior). I also remember my mother dressed at night on a major holiday and waking up to the idea that getting dressed was something special. My olfactory memory in relation to perfumery is also familiar: "Eau Sauvage" (Dior) was my father's favourite cologne and my mother brought "Un Jour" (Charles Jourdan) from a trip to Paris, a powerful fruity floral that combined with the oriental Opium (YSL) and Samsara (Guerlain) more nocturnal. When I had money of my own, the first thing I did was buy three fragrances (Givenchy Gentleman, "Cacharel pour homme" and "Paco Rabanne pour homme") that accompanied me for years until I started my collection shortly after graduating in fashion design in Barcelona.From then until today I have developed both interests in parallel, combining them with teaching. Today I direct the EATM by ESDI style educational center in Barcelona, I collaborate with various publications such as fashion styling and fragrances as well as developing the "Perfumes & Fashion" project on Instagram. Welcome to my latest works portfolio.
Recuerdo de pequeño las últimas páginas de la revista ¡Hola! con las colecciones de alta costura (especialmente tengo en la memoria tres reportajes uno de invierno sobre Lagerfeld en Chanel, otro de Ungaro y unos vestidos de verano de Marc Bohan para Dior), recuerdo también a mi madre vestida de noche un día de fiesta mayor y el despertar de la idea de que vestirse era algo especial. Mi memoria olfativa relativa a la perfumería también es familiar: "Eau Sauvage" (Dior) era la colonia favorita de mi padre y mi madre trajo de un viaje a París "Un Jour" (Charles Jourdan), un potente floral afrutado que combinaba con los orientales Opium (YSL) y Samsara (Guerlain) más nocturnos. Cuando tuve dinero propio lo primero que hice fue comprarme tres fragancias (Givenchy Gentleman, Cacharel pour homme y Paco Rabanne pour homme) que me acompañaron durante años hasta que empecé mi colección poco después de licenciarme en diseño de moda en Barcelona.

Desde entonces hasta hoy he desarrollado paralelamente ambos intereses combinándolos con la docencia. Hoy dirijo el centro educativo de estilo EATM by ESDI en Barcelona, colaboro con diversas publicaciones como estilita de moda y fragancias además de desarrollar el proyecto en Instagram "Perfumes & Fashion". Bienvenido a este recopilatorio de mis últimos trabajos.
CLIENTS
MagazinesB-GUIDED
EL PAÍS SEMANAL
FASHION & ARTS
FUCKING YOUNG
MAGAZINE LA VANGUARDIA
METAL
NEO 2
OPENHOUSE
TETU
VANIDAD
VEINBrandsARMAND BASI
CARLES CONGOST
ESCORPION
GLORIA JOVER STUDIO
FOLCH STUDIO
JORDI LABANDA
MASSIMO DUTTI
PARFOIS
WHITE HORSE PRODUCTIONS BY FOLCH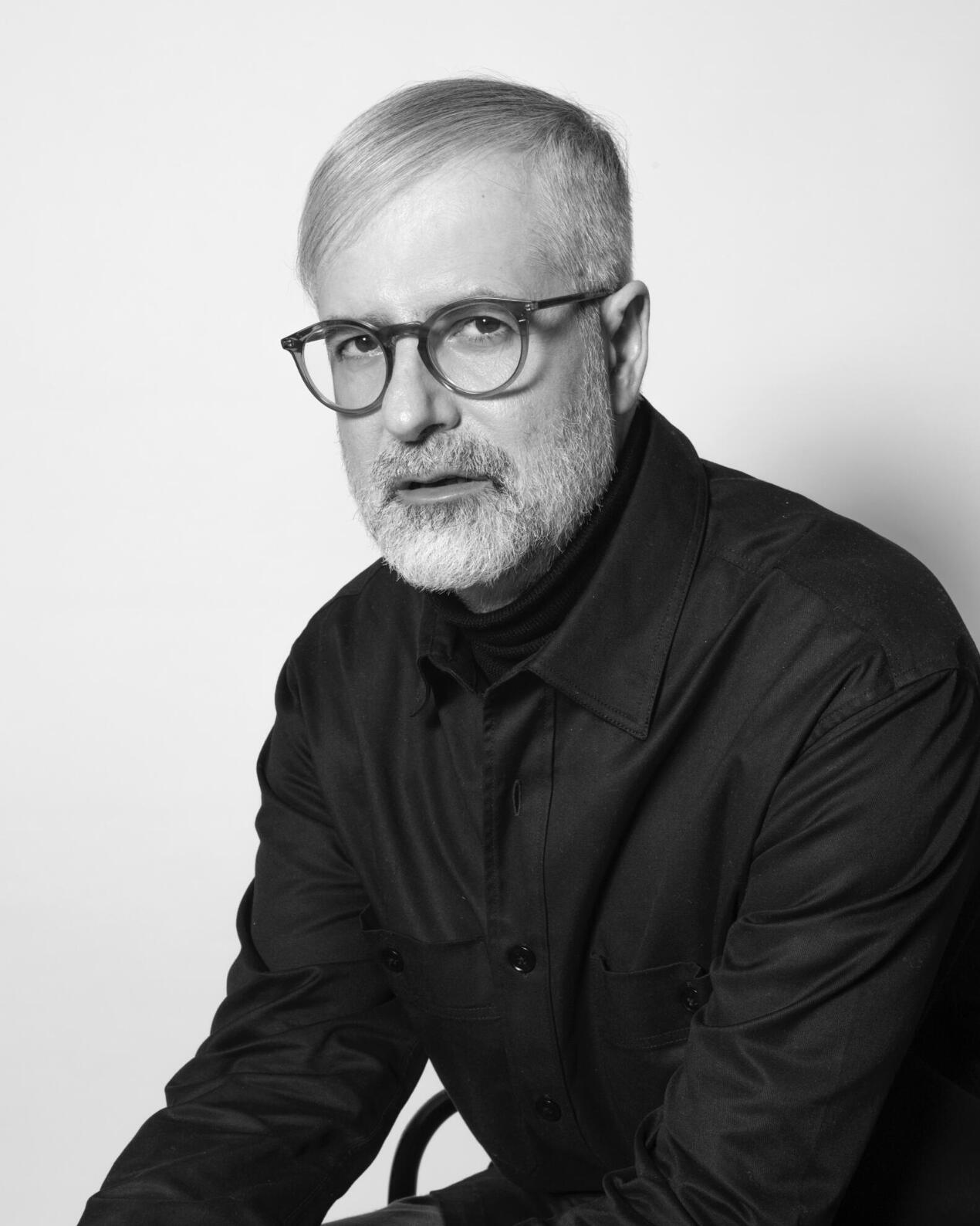 by Noemí Elias
---
---
---
PORTFOLIO /
A selection of highlighted works for clients like Vein, Vanidad or B-Guided, alongside photographers such as Carlos Moreno, David Urbano or Elena Bofill.
Selección de algunos trabajos destacados para Vein, Vanidad o B-Guided, junto a fotógrafos como Carlos Moreno, David Urbano o Elena Bofill.
---
FRAGRANCE /
---
WOMAN /
---
MAN /
---
---
FILM /
Més Cultura /
/ White Horse Productions
TNC /
/ White Horse Productions
Escorpion Studio /
/ 080 Barcelona Fashion Week
La Ropa Interior /
/ Onda Cero
Première Vision Denim /
/ Gloria Jover Studio
Reel /
/ 2022
---
CONTACT
Jaume Vidiella | Stylist
Open to collaborations
creatiBEty
Management & Consulting
Passeig de Gràcia 19 bis
08007 Barcelona
info@creatibety.com
© 2023 Jaume Vidiella